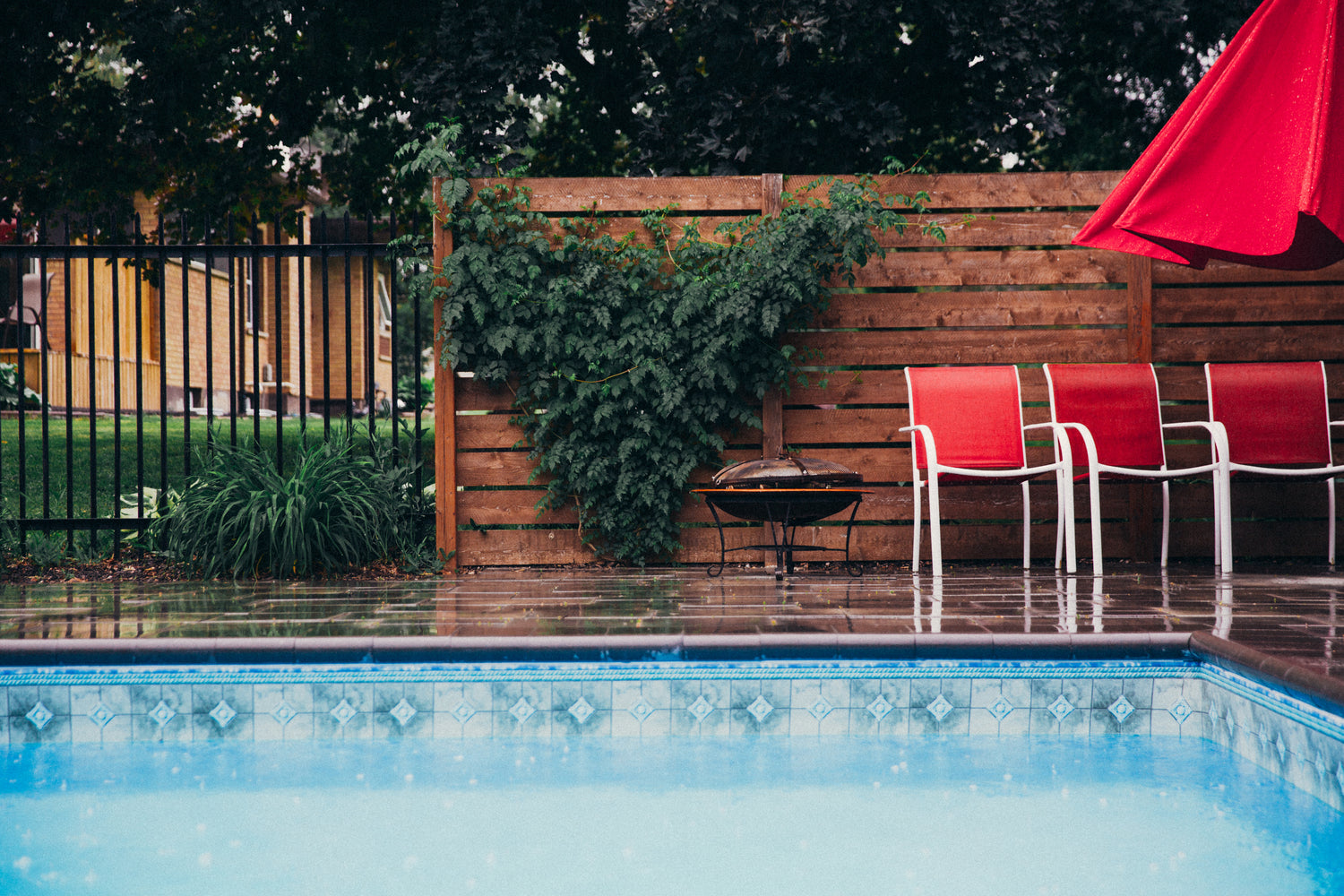 Managing your vacation rental just got easier
Galiano Stays markets your property, books up your calendar, and provides your guests with 24/7 support. The result: You earn more and stress less.
Get more bookings

World-class marketing, 24/7 support, and rate setting based on industry data make you stand out. We handle all of this and more.

Enjoy lower fees

Our fresh approach helps us keep fees lower than anyone else — and our 15% management fee is backed by our Risk-Free Guarantee.

Find flexibility

We don't limit personal stays — and we're so confident Galiano Stays will work for you that we don't hold you to a long-term commitment.
Launch your vacation rental business
Our fresh approach to vacation rental management allows us to charge less than traditional property managers.
Impress your potential guests

We create a fully customized property listing for your home, complete with professional photography and a must-book description.

Leave your marketing to us

We list your home on top sites like Airbnb, Vrbo, Shopbnb and Booking.com, making sure guests see — and book.

Book more with better rates

We've cracked the code to helping you earn more. Our exclusive technology monitors the competition and local demand to maximize your rental income.

Let us handle your support

Think of us as your front desk. We respond to guest inquiries on your behalf, confirm your bookings, and provide 24/7 guest support.

Work with a team you can trust

We'll connect you with on-site cleaning and support partners you can trust. Already have a local partner in mind? We're happy to work with them.

Protect your investment

We keep your home safe by providing industry-leading damage protection and liability coverage on every booking.